Get Married In Leytur Hotel
Our wish is for you have a perfect wedding in Turkey and at Leytur Hotel we are here to organise everything for you.
- A Turkish henna night for the hen party.
- Your Marriage Licence to get married in Turkey. All the paperwork is done in Antalya, so we arrange a chauffeur driven car to take you there and a translator to make sure everything goes wihout a hitch.
- The ceremony and reception takes place at the Hotel or on the beach at Ölüdeniz.
Your bridal suite will be decorated with flowers and satin sheets. Please send us an e-mail so we can plan you perfect wedding together.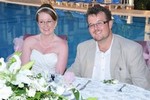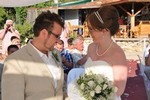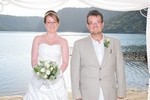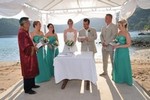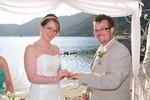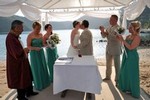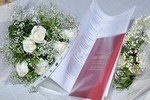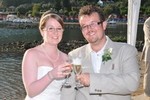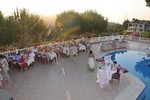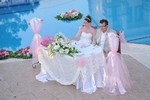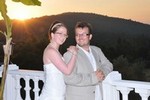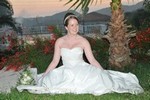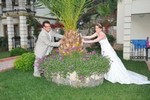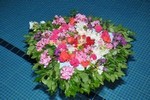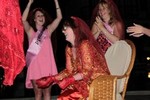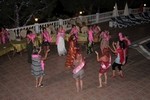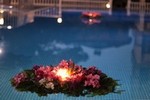 Scottish Wedding at Leytur Hotel